A/Prof (Adjunct) NEO Kok-Beng
Engineer, Educator & Entrepreneur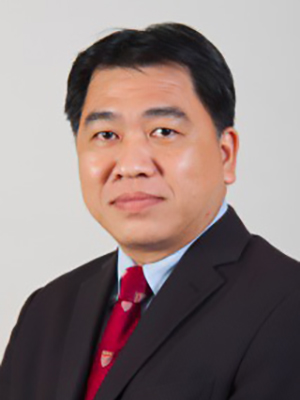 Certified Instructor / Coach:
Lean LaunchPad, National Collegiate of Inventors & Innovators Alliance (US)
Innovation & Entrepreneurship University Educator, IEEAC (China)
Business Model Innovation Coach, Strategyzer (Switzerland)
A/Prof NEO teaches innovation strategies and entrepreneurship at the National University of Singapore and holds adjunct associate professorship at the business school, engineering school and entrepreneurship centre.
He is highly-rated and well-recognized for executive education for MNCs and large corporations; including China (New Oriental Group, Zimmer and QingDao Bank), Japan (Fujitsu, Panasonic, Hitachi, Nippon Paint, Suntory and Asahi Glass), Singapore (Temasek Holdings, SingTel, StarHub and Cerebos), Thailand (PTT national oil company), Indonesia (Pertamina national oil company and TelKom Indonesia), Brunei (EDB) and Sri Lanka (John Keele Hospitality Group).
Prof NEO is also an Associate Faculty of the Science, Technology & Globalization project in Harvard University from 2008 to 2017.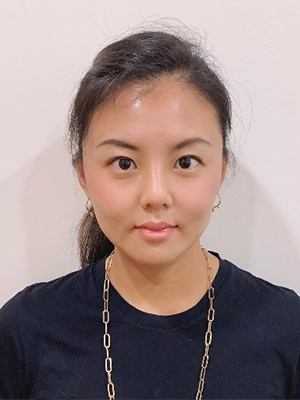 Professional Qualifications:
B. Eng. in Civil Engineering
WSQ Advanced Certificate in Training and Assessment (ACTA)
WSQ Diploma in Adult Continuing Education (DACE)
Security Associate Training (GEN-DHSA)
Security Professional Training (GEN-DHSP)
Security Expert Training (GEN-DHSE)
Ms. Siow has been with AGA since its creation, building AGA's host of Security courseware and spearheading business development and partner collaboration for the training centre. In particular, she has honed her skills in the field of courseware development.
Through Ms. Siow, AGA is officially a Pearson-accredited training centre and is approved to deliver BTEC qualification to all learners. Ms. Siow seeks to instill relatability and practicality to the courseware, and ensure that every learner grows to become a valuable asset and contributor to the industry in Singapore and beyond.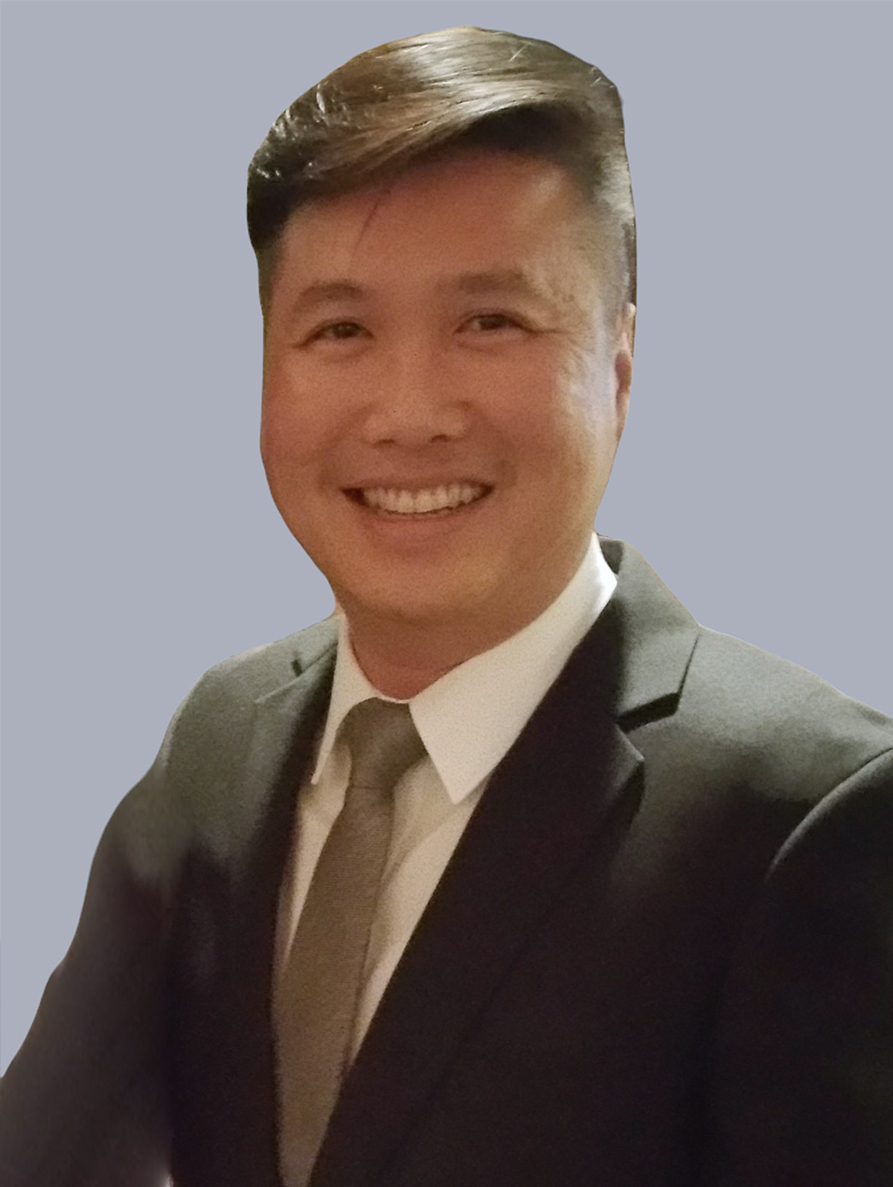 Mr. Sim has more than 10 years of experience in the Singapore training industry. As the General Manager of Fonda Global Engineering, the largest BCA Approved Training and Testing Centre (ATTC), Mr. Sim is equipped with stellar management skills to conduct daily operations of a training centre of substantial size.
With a strong understanding of the training landscape in Singapore, Mr. Sim brings to the table operational experience, training regulations and requirements in Singapore, as well as knowledge of SSG pathways and WSQ Frameworks. With his support and guidance, AGA aims to achieve WSQ accreditation for the centre and all courses.